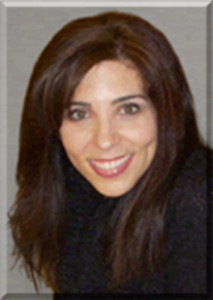 ALLISON OKON, LIFE COACH
Allison received her degrees, a Master of Science in Counseling (2013) and a Bachelor of Art in Cinema (1993) from Southern Methodist University in Dallas, Texas and is a longstanding member of the Golden Key International Honor Society.
In March of 2014, Allison received her coaching certification from Coach Training Alliance in Ft. Collins, Colorado—an accredited coaching program and one of the very first to achieve the approval of the International Coach Federation (ICF).
Likewise, Allison is an active member of the International Coach Federation (ICF) and the International Coach Federation North Texas chapter (ICF-North Texas). Since 2010, Allison has been the lead co-facilitator of Phyllis Bisch's The Girls Group–helping adolescent girls: explore their innate talents; develop their individual personalities and skill sets; guide them to make positive life choices; and recognize that their thoughts influence their actions and state of well-being.