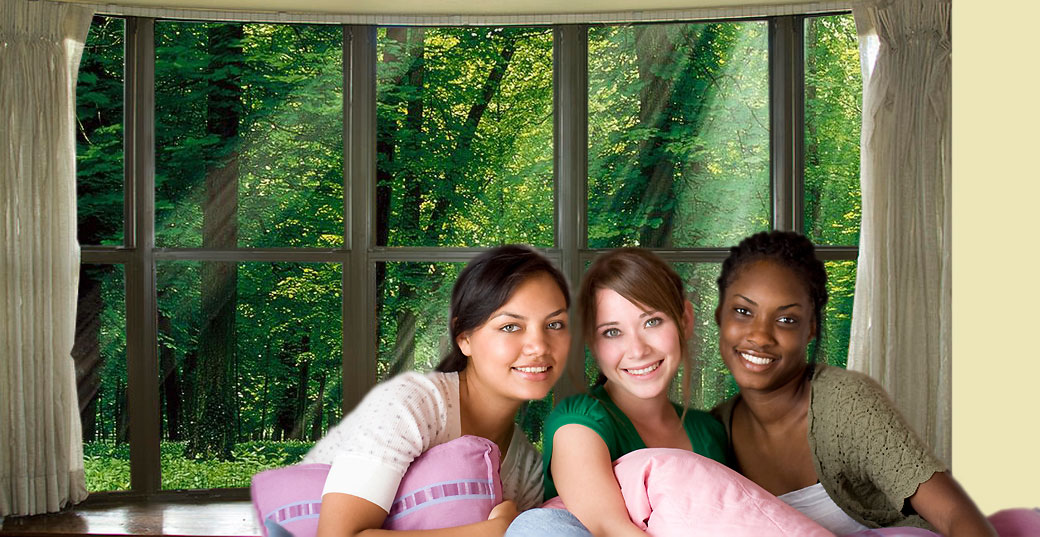 In a private office in north Dallas, overlooking the woods, adolescent girls meet every week to share their pain, insecurities, hopes and joys. We begin with a "feeling" check in. Feelings range from guilt, confusion, anger and pride to peace, happiness and joy, along with lots of other feelings in between.
Someone is struggling with guilt and shame, because she was molested by a 19 year old when she was only 12.

Someone is feeling good about herself because she has learned to respect herself by setting boundaries after being promiscuous with boys in her past.

Someone is full of anger and lashes out at her parents and others because of low self-esteem, due in part to bullying at school.
Some have returned from treatment for Eating Disorders, Substance Abuse, Oppositional Defiant Disorder, and sometimes a combination of these. Most are working making better choices and decisions as they continue to process their feelings.
Destructive coping skills, such as, self-injury, restricting food, using drugs and/or alcohol or sex are being replaced with positive coping skills such as talking it out, writing in a journal, exercise, sports, and finding and participating in a passion.
Two questions are often asked and explored:
"What kind of woman do you want to be?"
"Is what you are doing now helping you to become the kind of woman you want to be?"
Do you or a girl you know need a safe place to meet with others, where you can share the issues of life? "The Girls Group" is a safe, confidential place we girls support each other, and hold each other accountable.
CALL TODAY: 214-679-3192